"You must not park here!" says the man, waving the wrench in the air. I'm standing on a gravel yard next to the road and before I even can get out of the car, the resident appeared to rebuke me: "You have to park in the marked bays." After eight months Kyrgyzstan, the Swiss pedantry is a culture shock for me. And woe betide him who lets the front tires stick over the white line!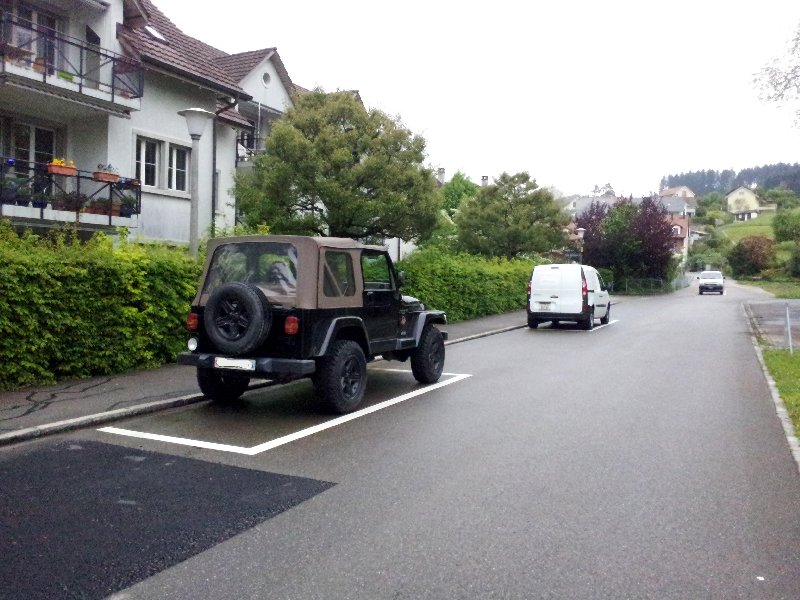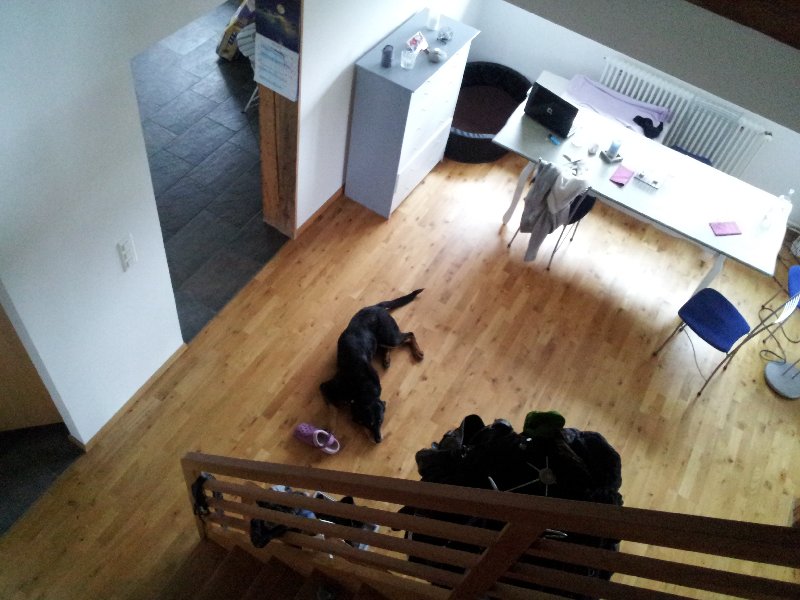 When the man leaves, Sybille with her dog walks over from the house. "I see, you already had your first Switzerland experience," she laughs, "the wrench looked dangerous." Over a glass of wine, she later enlightens me about other faux pas in Switzerland: In the bakery we do not say "I'm getting …" but "Could I have," and when the recycling truck comes, the envelopes belong to the cartons and not to the paper waste. But the worst trap here is the speed trap, 20 kilometers per hour over can cost as much as 1,000 Swiss Francs (about 820 Euros).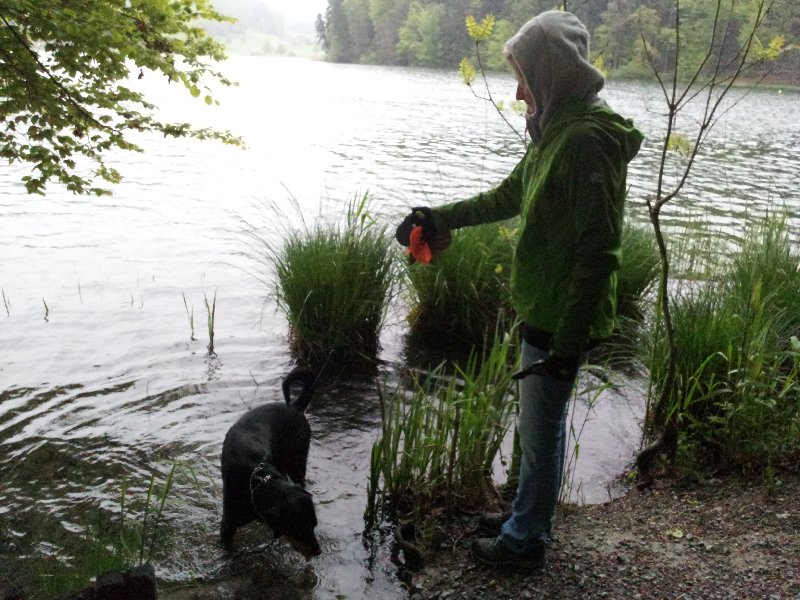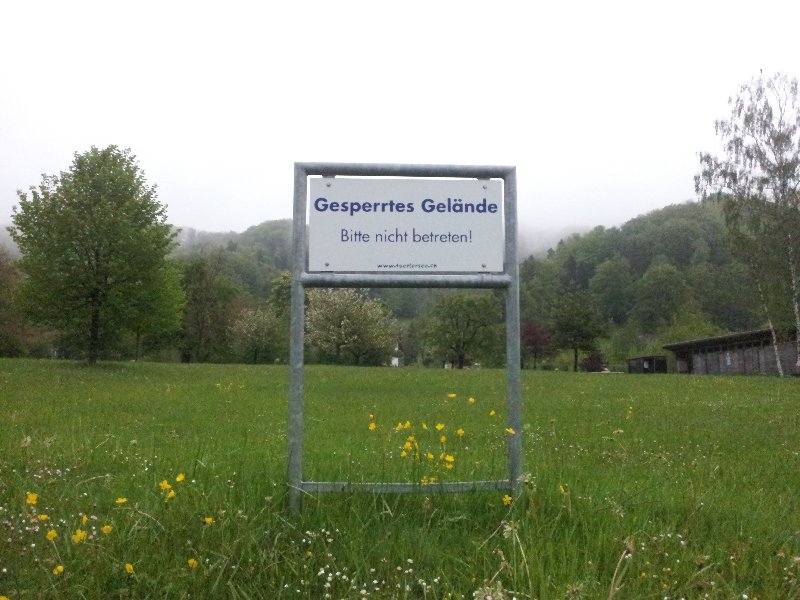 The next day we go for a wet-weather-walk around Türler Lake. Even if it is not allowed to step on the fresh meadows next to the campsite, they are a beautiful sight. On the late afternoon, I continue by car from the state Zurich to the state Uri. I'm quite relieved when I realize that most gas stations accept Euros. Currently, I'm avoiding ATMs – has something to do with my account balance.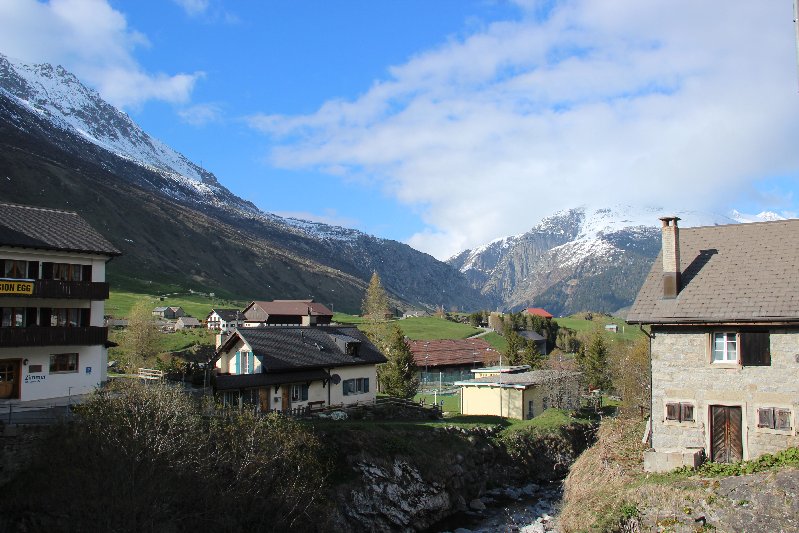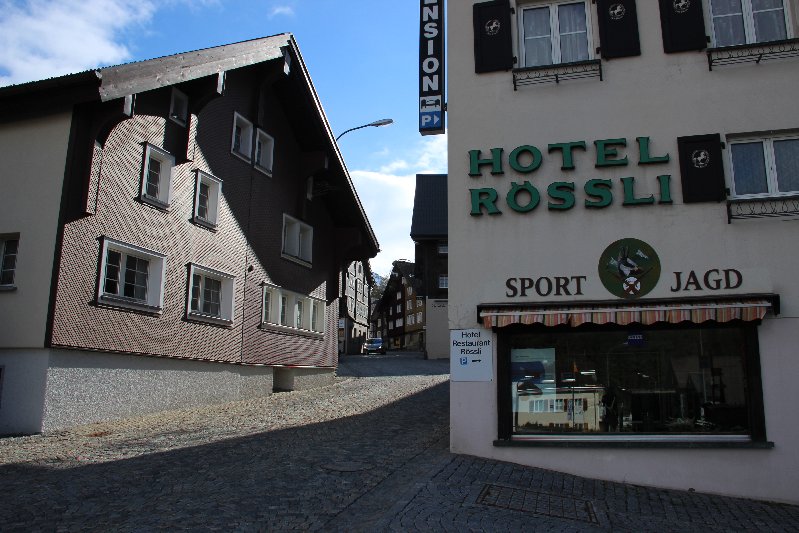 Driving through the mountains makes for a beautiful view, especially when the guy in front of you has a trailer and is driving 30 kilometers per hour on the one-lane switchback road. It may also happen that the view is suddenly gone because of the thick fog. Then the thing with the trailer does not bother you so much anymore. I arrive in Hospental in the evening. The mountain village at 1500 meters altitude is located right next to the ski resort Andermatt. Only the next day, when the fog is gone, I see the stunning Alpine views, green meadows with snow-capped peaks in the background.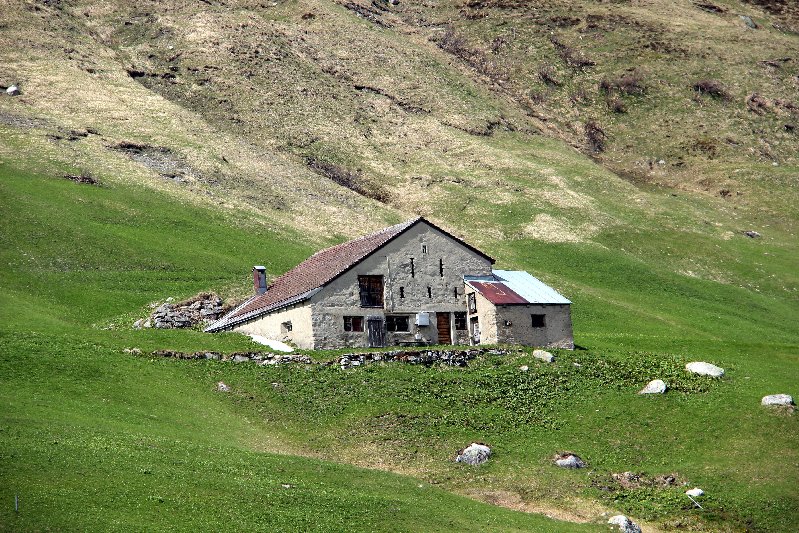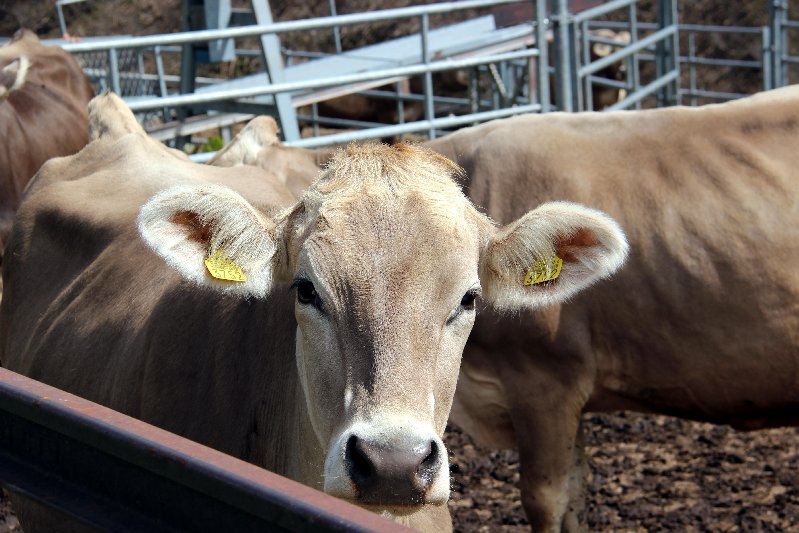 Time to say "Gruezi" (Swiss for hello) to the new work colleagues, the Brown Swiss cattle and I will certainly become very close friends in the next few months. Here is one of the most interesting information of the day: ski touring season until June! Tomorrow however, there is another agenda: removing rocks from the meadows for mowing. No chance for being homesick there, because there have always been plenty of rocks on the fields in the Frankenjura where I grew up.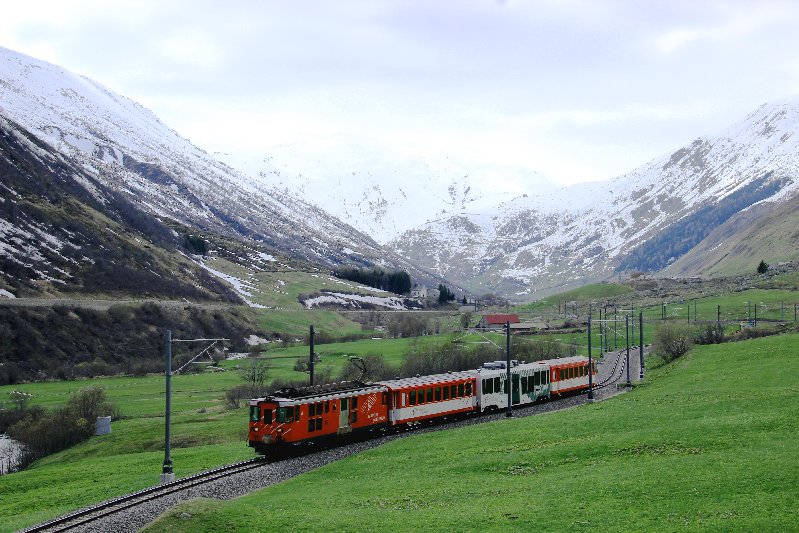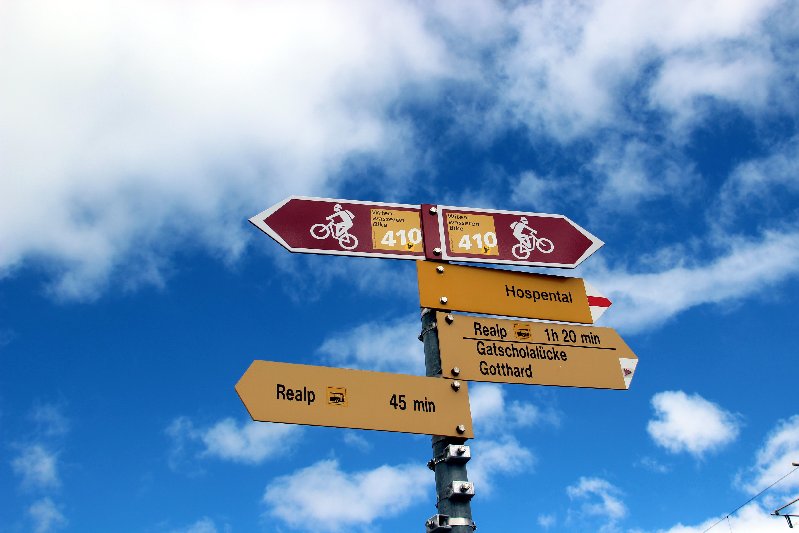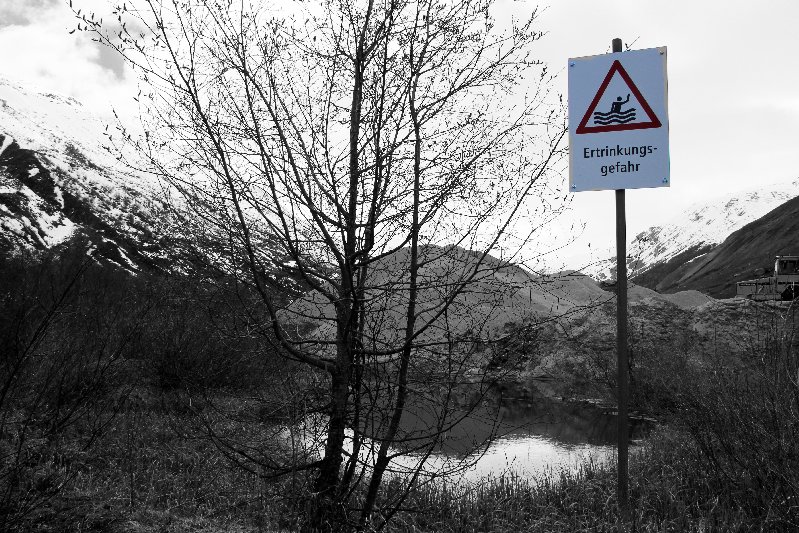 May they be pedants, but I have experienced the Swiss as open and friendly people. I'm used to from the Franks and the Austrians rather monosyllabic conversations (if rather funny) and was surprised at how quickly you get integrated into family life around here.