Who likes to sit in front of the PC all Sunday? Certainly not the European expats in Bishkek. The spontaneous decision: "Let's go hiking in Ala Archa!" The National Park is located about 40 kilometers outside of Bishkek, which is a nice day trip. It's four of us and we conveniently share a taxi. It costs around ten dollars per person. We almost save the entry fee for the park, because the Guardian forgot to close the turnpike. He realizes his mistake and soon catches up with us to collected the money- another few dollars.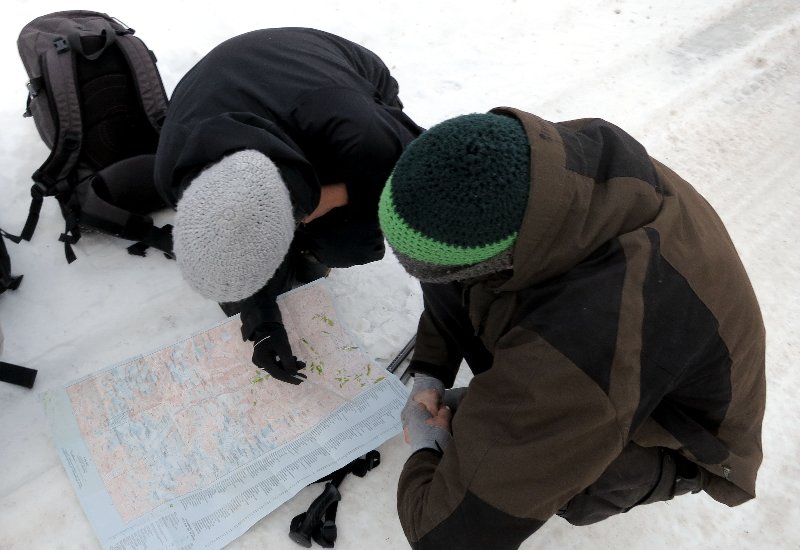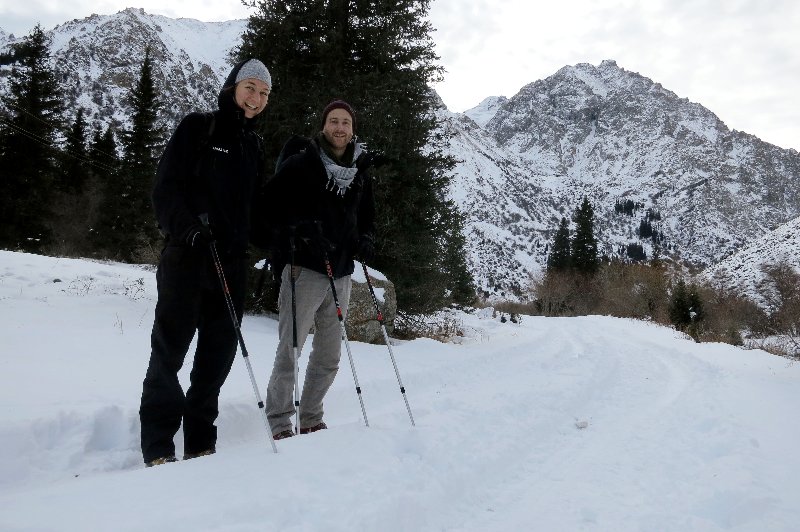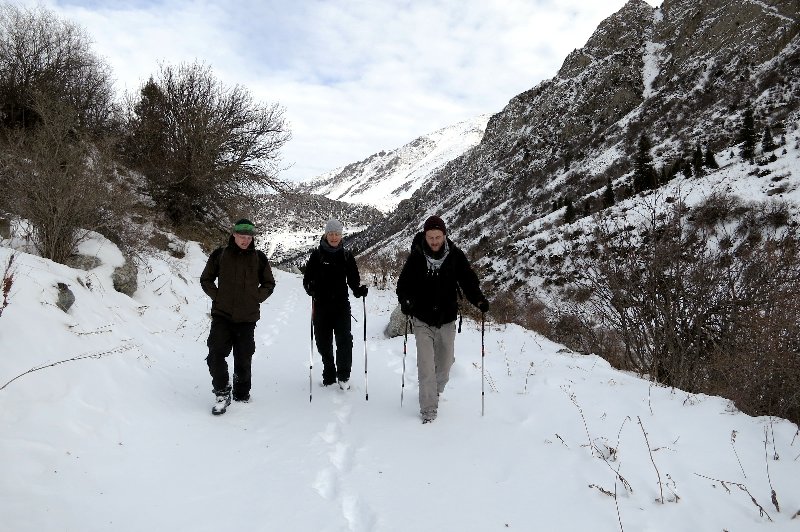 This is the team: Simon, the NABU intern, you know from stories such as Taking Stock of Snow Leopards and Horse Trekking in Kyrgyzstan. Kathrin is a student and staff member of an international humanitarian aid organization. You already know her from The Russian Word for Skiing. Unfortunately, my dear winter sports and climbing companion will return home by the end of the year. And then there is Swiss Tobi. He studies the same subject as Kathrin, something philanthropic and social. I never remember what it is called. You know Tobi, for example, from A Morning at "Container City".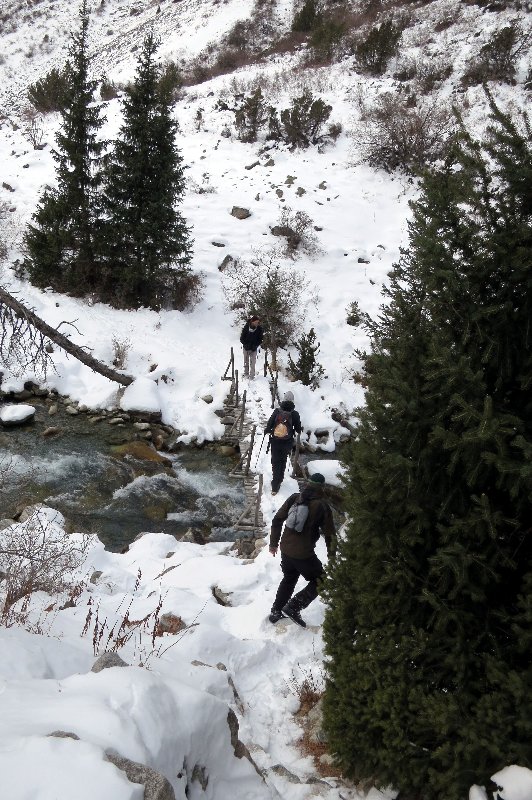 Originally, we had planned on going to Razek-hut, but that wasn't possible within one day. Most of us don't have the necessary equipment, and so we just do a simple "we see how far we get" trip. Not very far, because the snow in a lot of places, is already so deep that the others sink in over the calves and I over the knees. As usually, I have trouble keeping up and keep cursing quietly. Simon's encouraging words are not helping: "If we were horses, you'd be a little pony." Then Tobi starts telling about the Dahu – a mountain animal whose legs shorter on one side than on the other. There are two types, the left-handed and right-handed Dahu. They cannot mate because they would fall of the mountain. You can hunt them by just calling "Dahu". When it turns around in surprise, it falls down and you can collect it. By the way, Dahus only exist in Switzerland and I am surrounded by lunatics!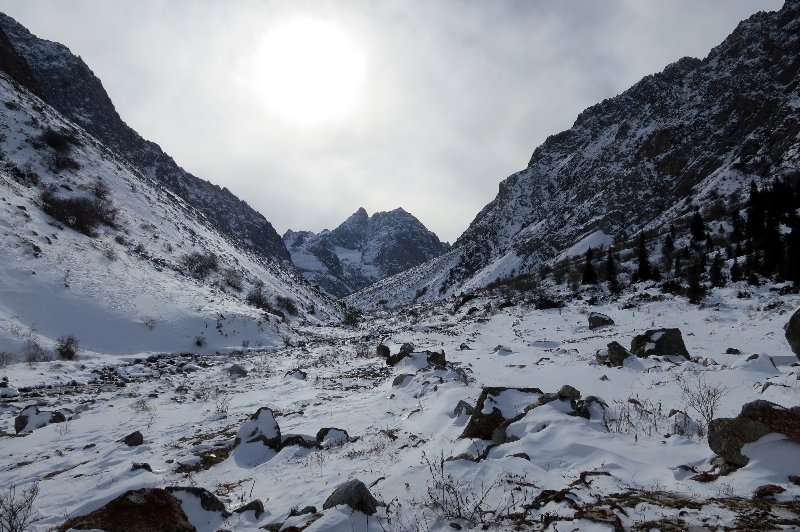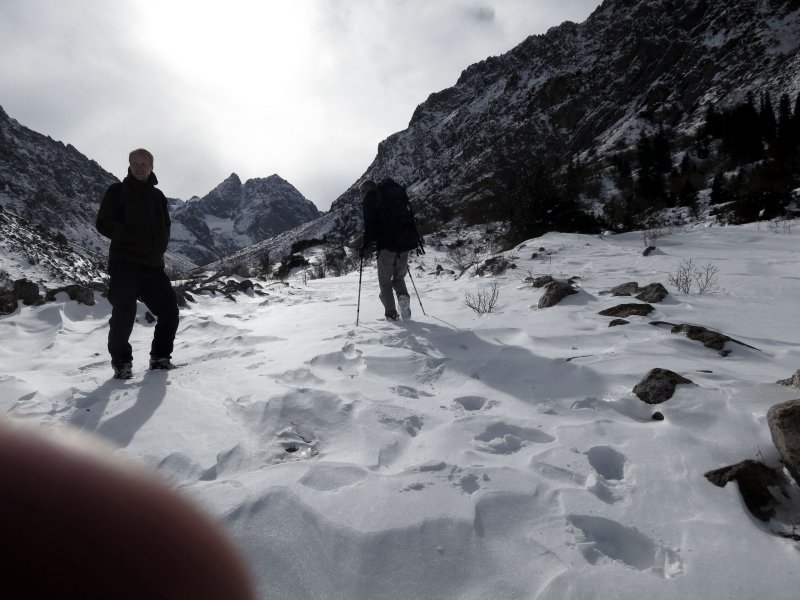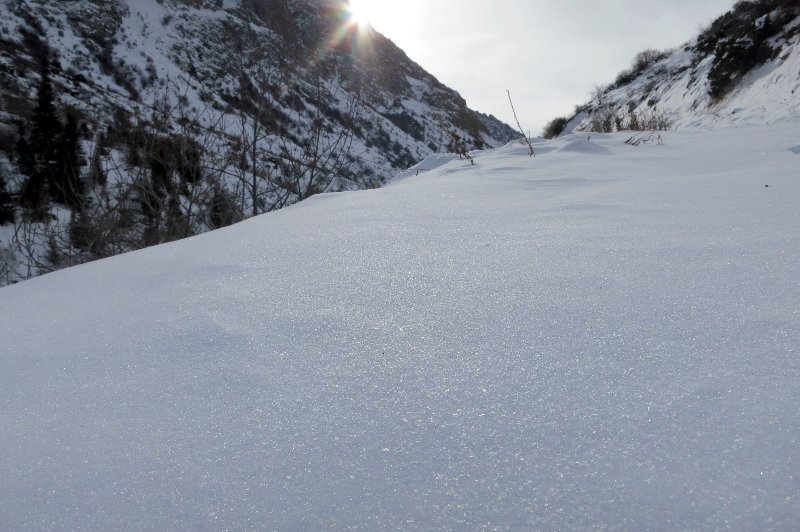 Our lunch consists of "braided cheese", salami and Simon's infamous "fish madness" (Do not ask!). After the break we head back. Generally a good day: exercise, fresh air and lots and lots of really level-less nonsense, no one else would laugh about anyway. We try showing the videos to other travelers at the hostel, but they don't quite understand. By the way, there will be videos on this blog as soon as the problem with the editing software has been solved.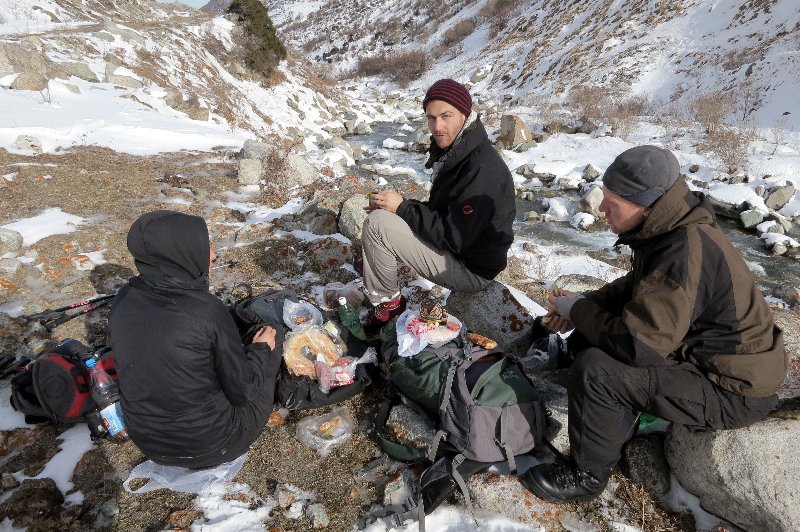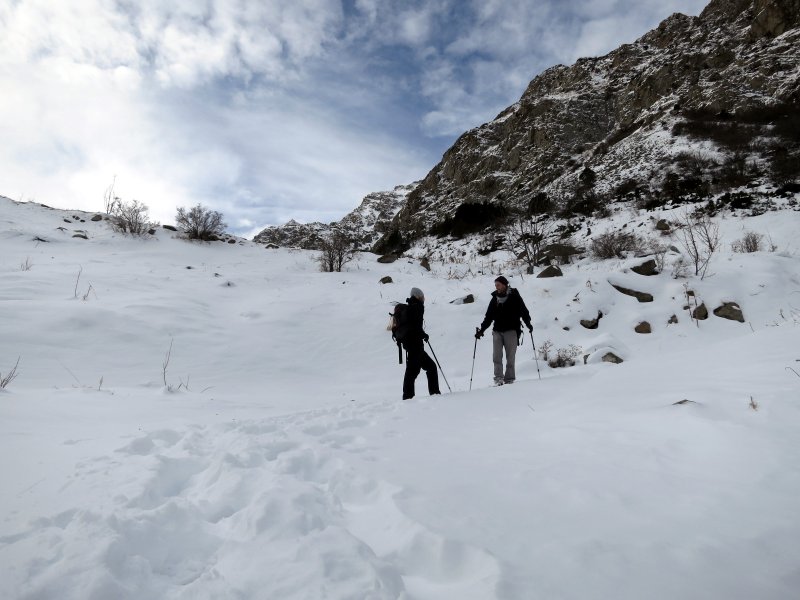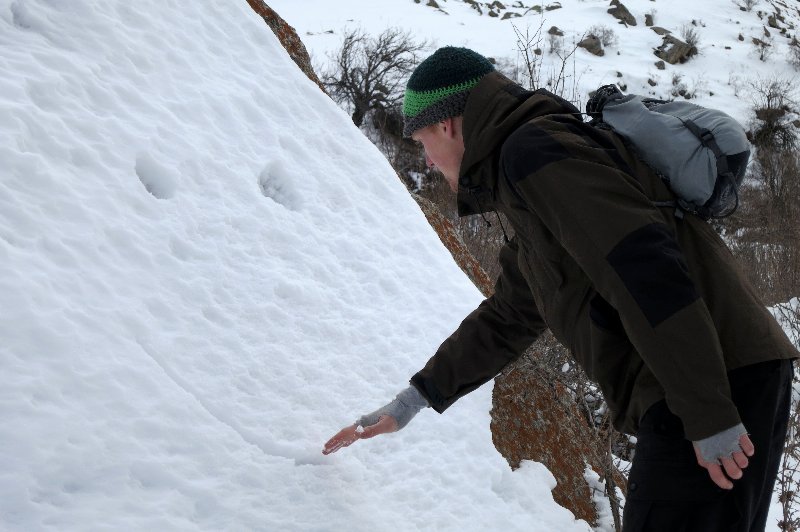 I cannot remember exactly, but back in town, I think we had some pizza and beer at the Italian restaurant Dolce Vita. German saying/toast: We'll never meet again that young!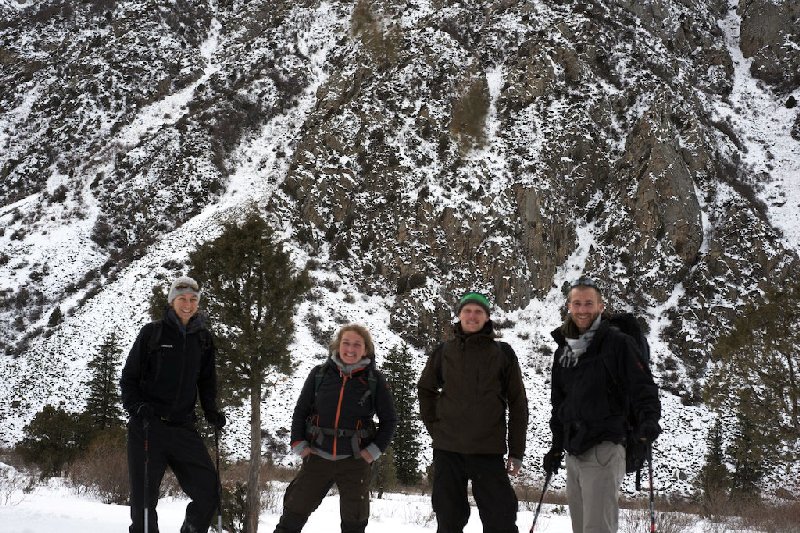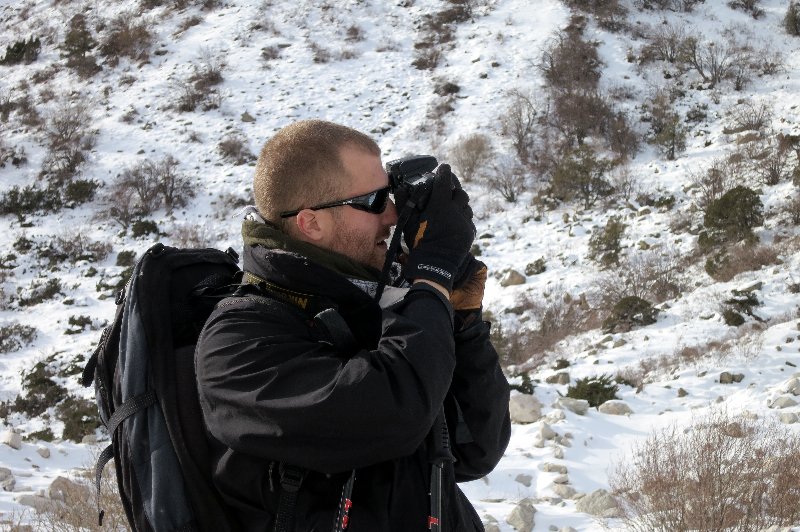 Here is the link to Tobi's photos. And below is the random Robotic Snow Steps video in which Tobi's camera is hanging around his neck, desperately trying to focus his feet.